Don't Get Lost in the Cloud
Cape Fear Networks manages client data on secure remote servers, this data can be accessed by clients through "The Cloud", a vague term to many. Securely hosting your information in The Cloud, however, is a great solution for those of you who need access to your data from anywhere, without being chained to the office. This blog will tell you what exactly The Cloud is and how it can improve your business workflow.
What is the Cloud?
The Cloud is a trendy tech term that's been looming over the heads of many business owners for some years now. As this term has gained traction, some insecurely pass themselves off as knowledgeable Cloud speakers; while others openly admit that when it comes to the Cloud- they're stuck in the fog.
Cloud computing takes services and moves them outside an established firewall on shared systems. This online storage and operating solution connects a network of servers, each with a different function; some responsible for running applications, others storing data. It's a safe bet that most people encounter the cloud on a daily basis. Think of emails or social media posts that are uploaded to the cloud, they might've come from one phone or one desktop, but they've now secured a new virtual space.
The Cloud Misconception
One large misconception on clouds is that they're strictly virtual; that there is no physical space where this data is saved. Just because this data can be accessed remotely does not mean that there isn't some physical address that stores the files. Each Cloud has an home base server that stores all of the shared data. This can trip some people up at times and make them hesitant to go all in on cloud-based services for their business.
Cloud Security
The idea of sharing confidential material in virtual space can make som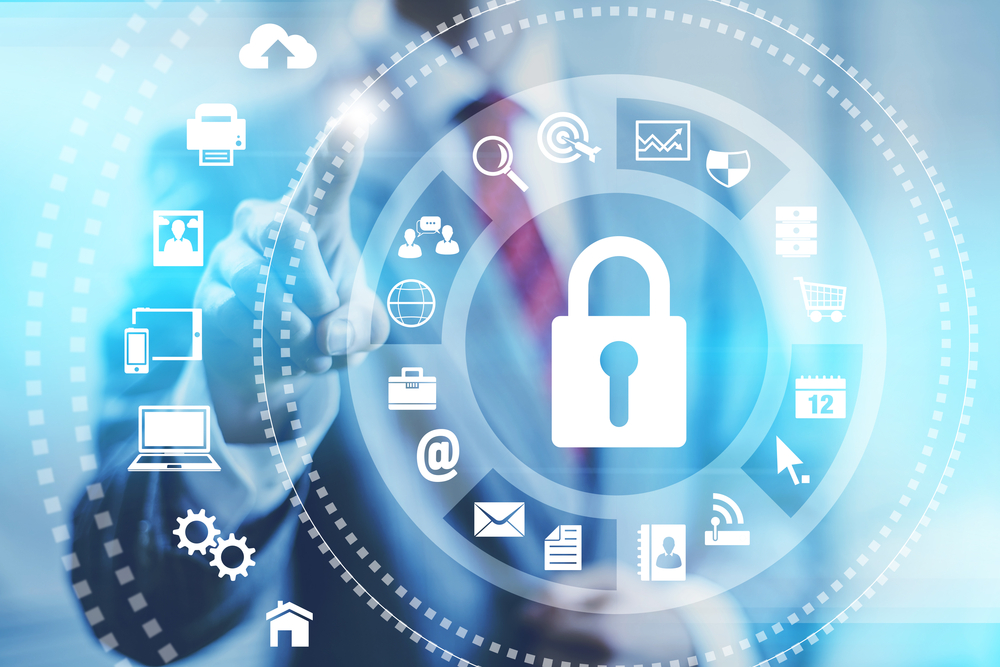 e feel uneasy. The fact is that storing data on the cloud is no more perilous than any other system; in fact the Cloud offers even more safeguards than traditional solutions. A study by the CSA (Cloud Security Alliance) looked into cloud usage of over 23 million users from major industries world wide. They found that over 15.8% of files in the cloud contained sensitive data, this includes Health, Payment,Personal and other Confidential data. Clouds can be hacked, some are most definitely more secure than others; but if users follow the proper techniques of not opening spam or other forms of malware, the Cloud should protect your business from most outside threats.
Cloud Expense
On first impression, most think of Cloud services as a more pricey, "new age" resource. However, businesses and personal users can save money in multiple ways by using Cloud storage. With a consistent, predictable pricing, businesses are able to plan their monthly budgets more accurately. The cloud is also scale-able, meaning it can expand or contract with your current demand of space- this allows for users to pay for what they need.
Then to Now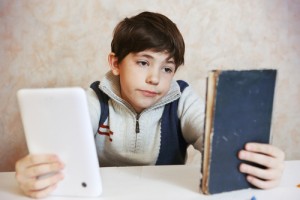 The theoretical 'idea' of cloud computing was first introduced to us in the 1960's, however it didn't truly form into what we know it as today until the early expansion of the internet. In 1997, Ramnath Chellappa, an information systems professor, coined the term, "Cloud Computing". This concept was slowly integrated by Amazon in 2002, and it wasn't until Google and Microsoft entered this arena back in 2008, did Cloud use become mainstream.
Individuals and businesses alike have begun to reap the benefits of customizing the Cloud to a solution that works best for them. This adaptability has contributed to the growth of Cloud use. Technology journalist, Iain Pemberton, spoke on this growth in a recent Cloud based article, "Analysts at IDC forecast golbal revenue from public cloud solutions will reach $47.4 billion this year and grow to 107.2 billion by 2017, an annual growth rate of 23.5 percent."
With a growth rate this rapid, businesses have no choice but to join the Cloud; but what if you don't want to manage all this technological fluff?
Managing Your Cloud System
Lucky for these Cloud weary business owners, there are IT specialists out there that can transfer your existing data over to isolated servers where they can then be accessed from your cloud. Experts like Michael Lance of  Digitus89, specializes in these not only setting up Cloud systems for clients, but also offers consultations on how to access and store data through the Cloud.
Lance agreed that though the Cloud has been around for some years now, there is still a lot of confusion throughout the community. "The term is often said but rarely explained," said Lance. He went on to add that by hiring specialists like himself, businesses no longer have to worry about hosting an infrastructure of servers and that all of their critical data will be backed-up at a safe remote location. These people can resolve problems remotely and further educate you to gain a better understanding of how to properly use the Cloud.
All forecasts show that Cloud coverage will continue to expand for the foreseeable future. If this blog hasn't cleared the fog for you, contact us to learn more about securely manage your business's data. Call us today at (910) 392-7778.