Recognizing and Avoiding Internet Scams
In today's cyber world, Internet scams are constantly evolving and hacking the information of many Internet users every single day. The best way to avoid these scams is to be able to understand and recognize the different types, as well stay informed about the newest and most popular scams currently circulating the Internet.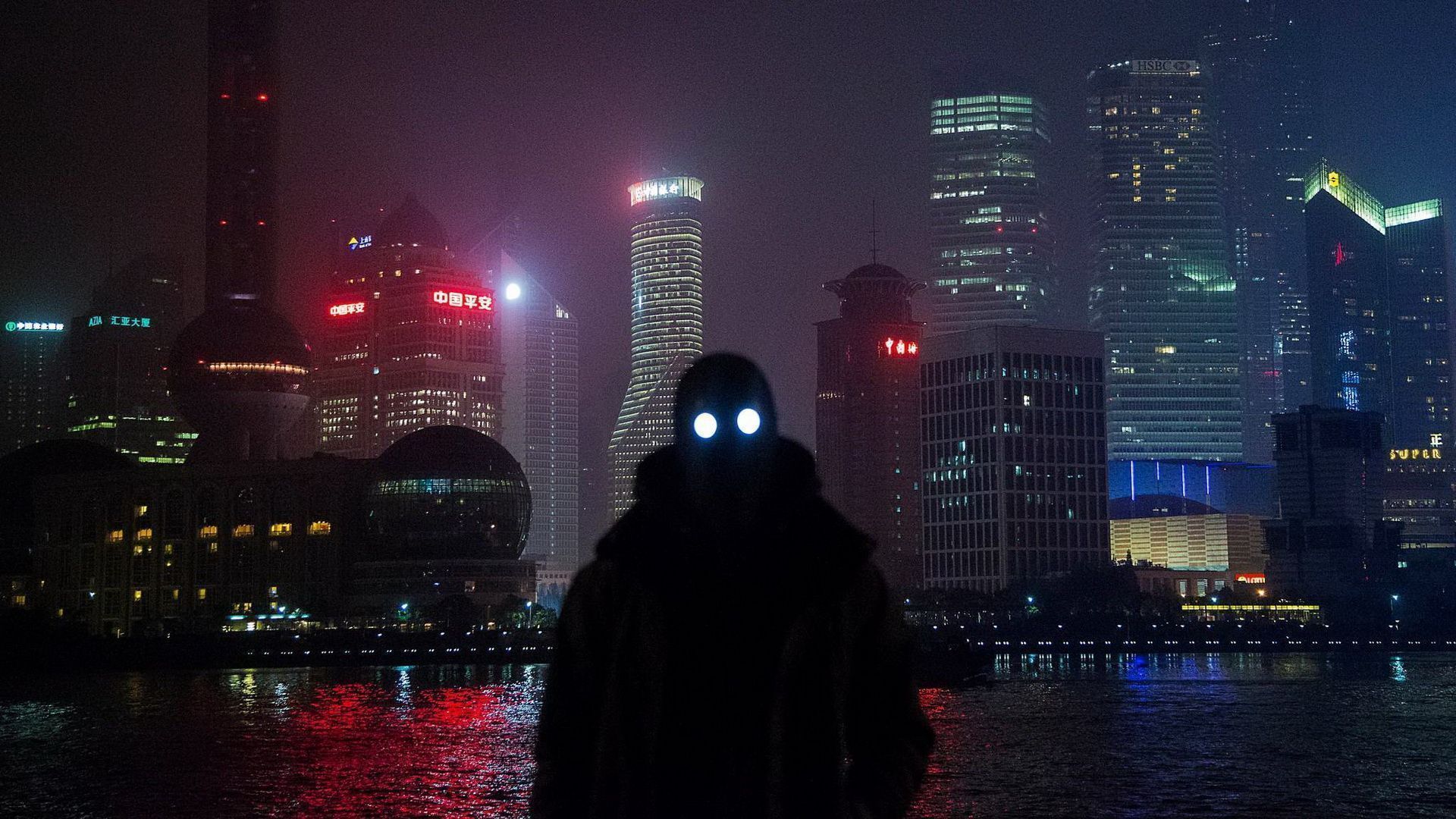 What are the most common types of Internet scams that cyber criminals are using today?
Auto Auctions – sale of non-existent vehicles.
Identity Theft – Personal information is compromised and used to obtain credit cards, loans or file tax returns.
Emergency Funds – Impersonation of a friend, family member or any other individual soliciting money to aid them in an emergency.
Lottery / Prize – The consumer reports being notified of winning a lottery or prize. To secure the winnings, funds are required for taxes or legal fees. The prize is never received
On-Line Relationship – on-line relationship with someone victim has never met in person and have been asked to send money for various travel expenses, fees, or other emergency expenses.
Ransomware –  a form of malware that targets both human and technical weaknesses in organizations and individual networks to deny the availability of critical data and systems.
Business email compromise – Victim companies are instructed through spoofed emails, facsimiles, or telephone; to redirect invoice payments.
What are some tips for recognizing an Internet scam?
Receipt of unsolicited or suspicious emails with embedded links or photographs
Email from a "friend or relative" claiming an emergency. Email has misspellings; does not designate the recipient's name in the body of the email.
Emails asking for personal information or requesting verification of information through an embedded link.
Phone calls or emails from IRS, police or other government agency requesting money or overdue taxes, bond or emergency medical care.
If it sounds too good to be true – it usually is!
What should I do if I find myself caught in an Internet scam?
Report to Police
File report with Federal Trade Commission (www.ftc.gov) and www.identitytheft.gov
Change usernames and passwords
Notify government agency (IRS, Police Department, etc.) depending on scam.
Alert bank or credit card issuer
Alert Credit Bureaus; review all Reports and place Fraud Alerts
State AG Consumer Protection Bureau
What resources are available to stay up-to-date on the most current Internet scams?
The following agency web sites are valuable resources for obtaining information on internet scams and mitigation:
Below are additional information and readings on Internet scams and mitigation:
Internet Fraud Prevention Tips      Internet Fraud Mitigation      Internet Crime Schemes
Does your computer have a virus that needs removed? Contact us here at Cape Fear Networks for assistance.