Technology Support Packages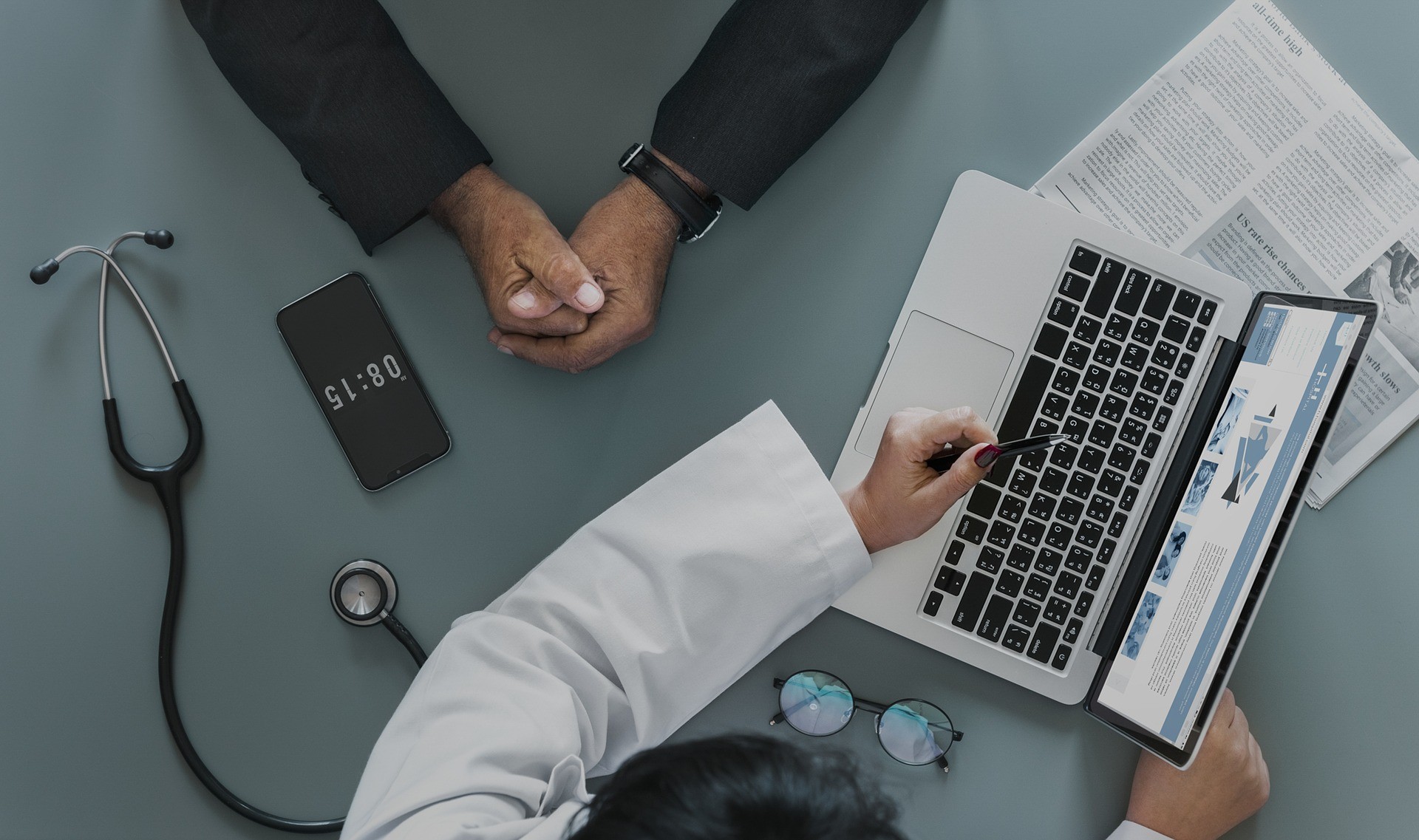 Cape Fear Networks offers several IT Support Packages to meet your needs. With antivirus from our partners at Sophos, to reliable password management, recursive spam filtering, and computer backups; your workstation can be safe and secure. Rest assured that if an issue occurs, our Help Desk Support is available to restore your computer, remove viruses, or continue to keep your software and operating systems up to date!

Antivirus, Anti-malware and Ransomware Protection
Keep your computer safe with professional grade security and protection. Our Antivirus solution detects threats before they occur and protects your computer against ransomware, viruses, and malware. We use state of the art heartbeat technology and vulnerability analysis to give you the best protection available!
              Password Keeper and Manager
The Cape Fear Networks Password Management Software securely remembers your passwords and automatically logs you in. Securely share passwords among your team, generate unique passwords. Sync your passwords across all of your devices, your desktop computer, tablet and smartphone.
Email Account
An email account is included with each of our Technology Support Packages. Use our secure capefear.net based email system, or use your website URL for a professional branded email address using our professional platforms on GSuite or Office365!
Email Spam Filtering
Stop spam for entering your inbox with Cape Fear Networks Spam Filtering solution. Our dynamic system blocks unwanted spam emails, yet allows you access to your quarantine to make sure you're not missing important emails. The easy-to-use system keeps you productive saving you from the time required to filter spam manually.

Computer Backups
Cape Fear Networks securely backs up files from your computer using a cloud-based backup solution. If anything should happen, our team of technicians can restore your files and get you back to work without losing productivity. With the amount of cyber threats out there these days, we recommend that every computer include daily data backups.

Help Desk Support
Our staff of dedicated technicians is on call to help with your computer maintenance needs. We want to keep you up and running – hassle free. You can be confident knowing that when an issue or question arises, you have access to our dedicated team of IT professionals at your service.
Support packages are available for both individuals and businesses. Give us a call to discuss your IT and Computer Support needs and to receive a quote! Our number is (910) 392-9887.