Startups: A Rose that Grew from Sand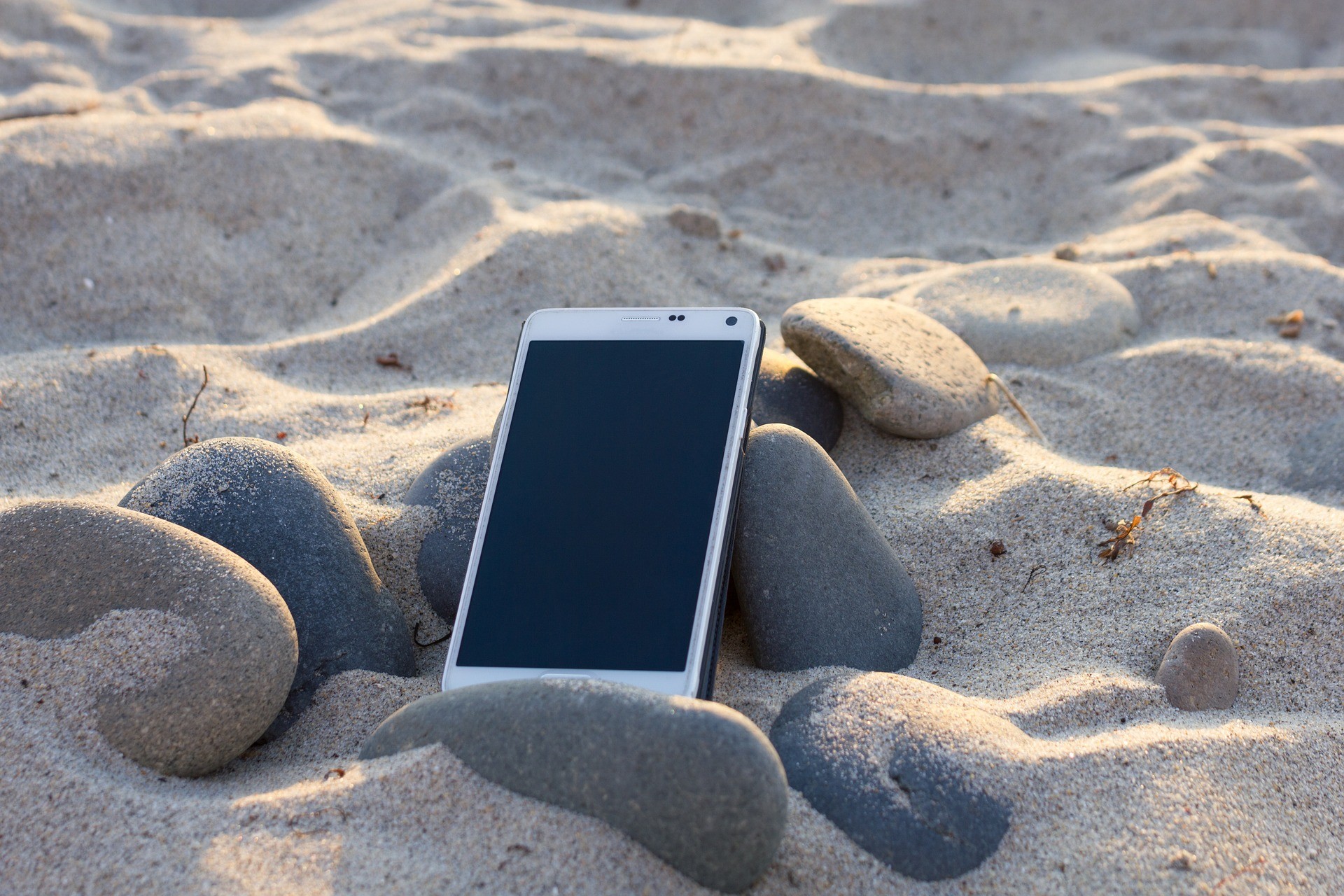 – Wilmington, NC – Cape Fear Networks  is proud to call Wilmington home. Our latest blog dials in on the rise of startup companies in the area and the economic impact they've had on our sandy shores.
Professional opportunities can be few and far between in towns along the coastal Carolina's, forcing a migration of qualified professionals. As a result, local businesses struggle to provoke a sense of sustainability for employees. Despite this perception, Wilmington has overcome the odds, distancing itself from this 'shoreline stereotype'. In time, Wilmington has prospered through industries like Film, Health Services and naturally Trade & Manufacturing; as it is the Port City. These staple industries planted the seeds for entrepreneurs with inventive business ideas to spread their roots in Wilmington.
Expansion of Startups
Over the past decade a new trend has paved the way for entrepreneurs, introducing the grass-roots movement of Startup companies. As America entered a recession, many young and experienced workers lost their jobs. As a consequence they were forced to think outside the box in order to find employment; startups became the common denominator.
An article written by Martin Zwilling, from Forbes Magazine, suggests that funding for startups is at an all-time high, while cost entry is at an all-time low. This streamlines the entrepreneurial process, allowing inventive ideas to come to fruition. For example, it once cost upwards of one hundred thousand dollars to set up an intricate eCommerce website. Now days, highly functional eCommerce websites and smartphone apps can be developed for less than $10K, creating a more level playing field.
Entrepreneurs in Wilmington have begun to showcase their talents on this field.
Startups Sprout in Wilmington
Next Glass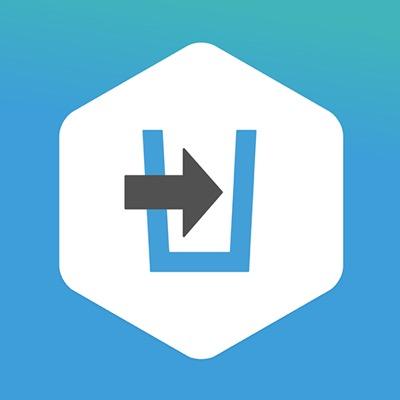 Kurt Taylor, Entrepreneur based out of Wilmington, NC, took full advantage of this when he embarked on his latest business venture. Taylor is now CEO of Next Glass, a free app that tracks users taste profiles as they rate various beers and wines. It gives users the ability to scan any new bottles they may be interested in trying. This app stores feedback and displays recommendations for users and their friends who use the app. All this information is stored in a Genomic Cellar, which can analyze more than 23,000 bottles of beer and wine within the database
Taylor's authentic idea came from something as simple as deciding a bottle of wine to land on while sharing dinner with friends. He said a waiter suggested a bottle that nobody genuinely enjoyed and, "realized there is no universal language for describing taste." Two years after rounding up investors and running numerous software tests, Next Glass launched. This company now has a global reach and is a huge resource for restaurants and bottle shops. It isn't uncommon to see people with the Next Glass app out, while they scan the bottles of respected breweries and fine wines.
This is a reflection of the culture surrounding startups, small businesses working cohesively as they support each others growth.

You will be hard-pressed to find an entrepreneurial spirit truer than that of Andrew Williams, founder and CEO of Elite Innovations. Williams, a self-proclaimed 'Serial Entrepreneur,' applied his innovative ideas in 2011 during his service in the US Marines; where he and a friend developed a boot lacing system called Tac Lace. Williams then opened Elite Innovations, where he offers a space and means of resources for inventive minds to test and apply their projects.
The team at Elite Innovations is passionate about supporting fellow 'Serial Entrepreneurs'. Elizabeth Marion, Director of Operations at Elite Innovations, had this to say, "Everyone at Elite Innovations is an entrepreneur in some fashion!  Our model and process follows a hypothesis-driven entrepreneurship model, so it's incredibly important that we approach all projects with that mentality."
Nestled in historic downtown Wilmington, Elite Innovations have found themselves in a welcoming environment. Marion spoke on this natural fit, "Downtown Wilmington is the epicenter of creativity in town; combining this creativity with business creates the true meaning of innovation."
Elite Innovations feeds off this passion and embodies it through their formal partnership with The University of North Carolina at Wilmington. In this partnership, students and members of the CIE (Center for Innovation and Entrepreneurship) have free access to the Elite Innovations Makerspace facility. "For entrepreneurs not associated with the University, we do product development and go-to-market assistance day in and day out for folks with product ideas.  We have a unique approach and we don't charge Raleigh prices."
Marion went on to add six of their eight employees are UNCW graduates, another holds a degree from Cape Fear Community College, making them just one of the many rising startups that are providing opportunity for graduates in the Wilmington area.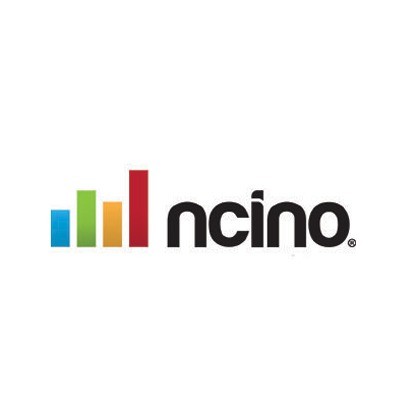 nCino is one of the larger and most notable startups to stem from Wilmington. Led by CEO, Pierre Naudé, nCino provides a cloud based operating system software for banks. This system was created by bankers for bankers, to increase profits and productivity; simplifying the loan process.
Launched in 2010, this innovative startup has managed to sign 81 banks and raise more than $29 million in capital. Just this year they've announced their intentions to hire around 75 new staff members, bringing their staff force to a total nearing 180 employees. This rapid, sustained excellence was recognized by Forbes Magazine, deeming nCino one of the, "Most Promising Companies for 2015." Those with experience in product management & development, sales & marketing, as well as support, are ideal candidates for the nCino team.
Employees at nCino have the luxury of working in a laid-back, comfortable office setting. Lounge areas throughout the office space serve as outlets for employees to relax and interact with each other outside of a cubical. This atmosphere facilitates group communication and is indicative of the startup culture that nCino embraces. This concept was adopted by Google in their early years, and though they're now a titan in the industry, Google has managed to maintain and uphold this culture. As nCino continues to grow they are sure to do more of the same.   (continue reading below…)
Opportunity Blooms in Wilmington
At nCino young and experienced professionals work creatively and diligently in unison. Like Elite Innovations, many employees at nCino are UNCW grads. These Seahawks have managed to nest in a community that they've come to love and call home over the years. Students are no longer forced to look elsewhere for career experience and with the abundance of unique startups in the area, more entrepreneurs will be enticed to stay going forward.
This retention not only benefits the individual but strengthens the community as a whole. The a-fore mentioned are just 3 of the many startups now established in the Wilmington area. The growth that these startups bring to Wilmington shouldn't be solely measured by numbers; these startups have allowed individuals to flourish and a city to blossom.
Written By: Ryan Shearer