Reliable Tech Support & On-site Service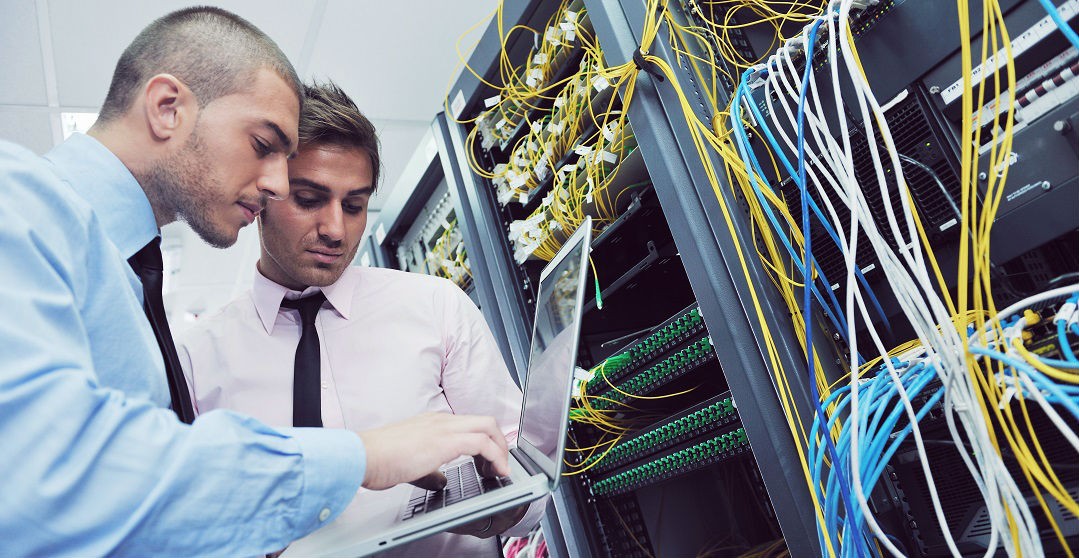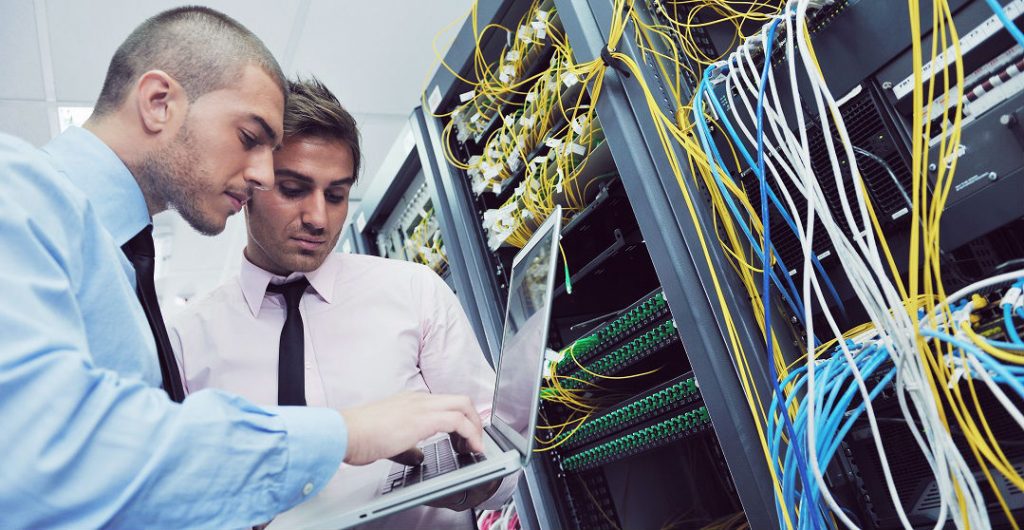 Computer Tech Support Wilmington NC – Whether it's onsite or remote we've got you covered
The technicians at Cape Fear Networks have been providing computer tech support for clients for more than 20 years. From complicated networking to simple software installations, our team has the knowledge to complete the task. Enjoy help without hold from our specialized Wilmington based tech support team.
Our on-site support is available for customers within New Hanover, Pender and Brunswick counties. Or, let our remote support team troubleshoot safely and securely. We'd like to handle all of your computer repair, computer tech support, and on site needs! Just give us a call at the number below or enter your information in the form and a team member will get back to you as soon as possible!
We look forward to hearing from you!
Call us today for tech support. (910) 392-9887